Energy costs are at an all-time high and many households are scrambling to make their homes more energy-efficient to lessen their utility bills. When it comes to cooling, air conditioners are probably the first and, typically only option most consumers think about. The truth is that there are plenty of energy-efficient ways to cool your home with other types of cooling systems.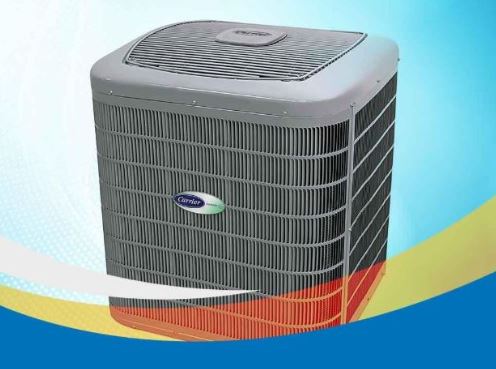 Let the cooling and heating contractor experts here at HVAC Construction fill you in on their best recommendations on home cooling systems.
Natural Ventilation and Fans
For homes in temperate regions of the United States, natural ventilation is quite possibly the most energy-efficient cooling system there is. The concept behind it is quite simple but it must be taken into consideration right at the construction of the home. With an open floor plan and strategic windows, you can allow natural air to flow through the rooms of your home, which effectively cools it down.
Our cooling and heating contractor experts recommend using fans to direct the airflow within your home. This system is quite possibly the most energy-efficient as it consumes little to no energy whatsoever.
Air Conditioners
For most households, our cooling and heating technicians agree, air conditioners still reign as the most popular choice. While decidedly still less efficient than natural ventilation and fans, air conditioners have come a long way to consume less electricity for more cooling power.
Room Air Conditioners
For smaller homes or apartments, often a room air conditioner would fulfill all your cooling needs.
Central Air Conditioners
Larger homes often use centralized air conditioning to cover multiple rooms. A central air conditioner can even be rated more efficient than room air conditioners with proper planning and sizing.
Size Your Cooling Needs the Right Way With HVAC Construction, Inc.
If you're looking for cooling and heating options for your home, give HVAC Construction, Inc. a call today at (801) 298-4822. Family-owned and operated since 1986, our excellent services are available in the greater Salt Lake City area.