Products
Why Choose HVAC Construction Inc.?
HVAC Construction Inc. is the leading and most sought-after air conditioning and heating contractor in North Salt Lake, Utah. For more than 25 years, we have continued to offer high-quality services to thousands of residential and commercial customers. We are dedicated to making our customers as comfortable as possible in their homes and offices all year round.
Apart from offering a variety of services such as heating service and repair, heating system maintenance and boiler service, we are proud to let you know that we also stock and sell a wide range of top-of-the-line Carrier HVAC heating and cooling systems. This means that when you visit us, you are assured of getting a heat pump by Carrier, Carrier high efficient gas furnace or a packaged air conditioning system by Carrier that suits your needs and budget. Other Carrier home heating products that we offer include ductless systems, fan coils, split system heat pumps, boilers, evaporator coils and geothermal heat pumps.
Top Quality Carrier Products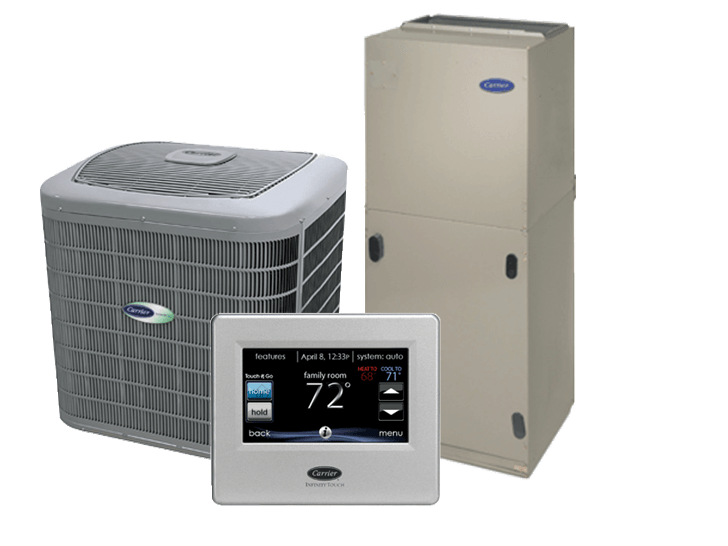 All Carrier products we stock are trusted to bring energy-efficient, quite and consistent comfort to you and your lovely family. They are all capable of establishing great air quality in every room and easing allergy and asthma symptoms. To protect you from the danger of air quality issues, we offer safety devices such as carbon monoxide detectors. We also offer full duct cleaning services to improve the efficiency of your HVAC equipment, eliminate unnecessary contamination and keep air smelling fresher.
Heating & Cooling Products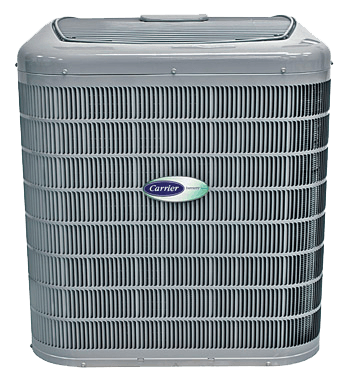 If your heating or cooling system is old or damaged beyond repair, consider replacing it with one of our modern Carrier products. Before you pick any product from us, we help you ensure that it is in perfect working condition. A well-working system not only operates efficiently, but is also capable of serving you for a long period of time, meaning that you pay less and save more money in the long run. Rest assured that all Carrier home heating products are more powerful and energy-efficient than ever before.
Nate Certified Technicians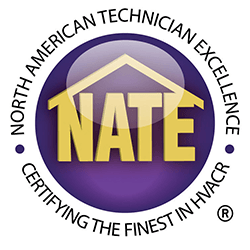 Unlike many of our competitors in the HVAC industry, we only employ NATE-certified technicians with relevant knowledge and expertise to make us capable of helping you with all of your HVAC needs. To make sure that they are capable of handling any type of HVAC installation, maintenance or servicing, our highly skilled technicians are always equipped with the latest HVAC equipment. To assure your satisfaction when they visit your home or business premises, they start by asking you relevant questions before proceeding to installing, maintaining or servicing your heating or cooling system.
Is Your Current Air Conditioning System Not Running Efficiently?
To Find Out How an Air Conditioning System Replacement Can Save You Money on Monthly Energy Bills call us (801) 298-4822. We Are Proud to Serve Our Neighbors in Salt Lake City, UT!