Heating and Air Conditioning Resources
HVAC Construction Inc. is a family owned and operated business that offers market leading residential and commercial comfort solutions. For more than 26 years, we have been providing the best possible services to residents of Salt Lake City, North Salt Lake City and surrounding areas. We have a team of highly trained, certified and experienced technicians with a reputation for doing the job right the first time. We specialize in all aspects of HVAC installation, maintenance and repairs, and are proud to be a Carrier Factory Authorized Dealer.
Types of HVAC Systems
Most people take the air they breathe for granted. However, the fact is that it is important to learn about the HVAC basics, especially if you want to keep your family comfortable and lower your utility bills. You took time to choose your furniture, paint colors, drapes and fabrics to suit your tastes. In the same way, you should take time to choose the right heating and cooling system for your home. Our friendly and experienced HVAC experts will help you choose one of five innovative system configurations: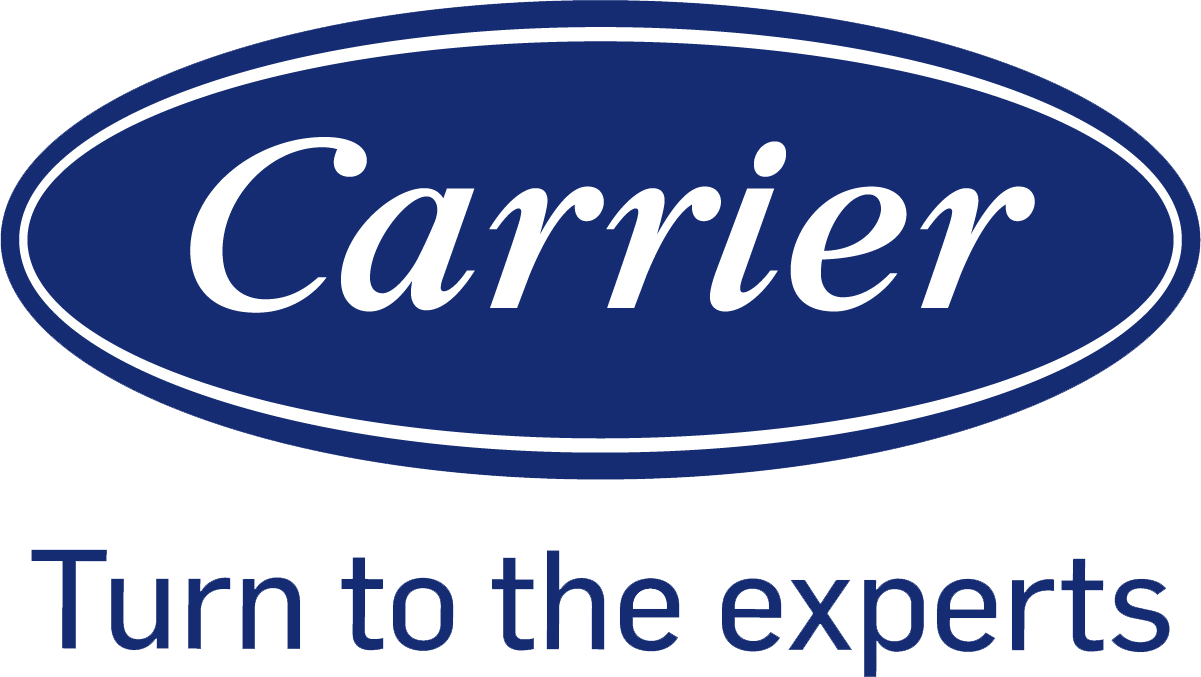 Split systems
Hybrid heat split systems
Ductless systems
Packaged systems
Geothermal heat pump systems
Ductless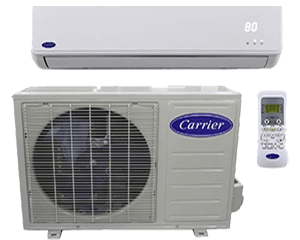 Components that make up a split system reside both outside and inside the home, and they may consist of a furnace, heat pump or air conditioner, evaporator coil, ducts, thermostats and controls, and optional air quality accessories. A hybrid heat split system, on the other hand, is an improved version of the standard split system. It automatically calculates how to achieve the highest efficiency by using an electric heat pump.
Financing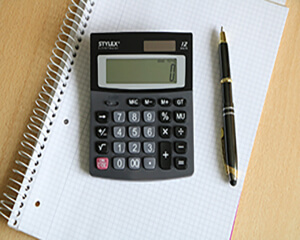 We strive to provide not only the best HVAC services, but also heating and air conditioning resources, including:
HVAC Financing Options *with approved credit
Service Coupons
HVAC Equipment Rebates
HVAC System Types
Geothermal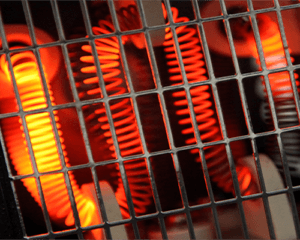 Ductless split systems do not depend on air ducts to transmit treated air; instead, they are designed to cool or heat rooms that lack ductwork. Packaged systems are all–in–one units that are perfect for homes that do not have enough space inside. Finally, geothermal heat pump systems tap into the moderate and consistent temperatures of the earth instead of relying on the unpredictable temperature swings of outdoor air to heat and cool homes.