Salt Lake City Heating and Furnace Services
Over the years, we have earned a reputation as the Wasatch Front's premier heating system and furnace service. Our success at HVAC Construction has its roots in our steadfast commitment to service. All of our technicians are not only expert trained, they are also just nice guys. We believe in being the reliable friend that's always there to fix the problem when it arises. That's why, no matter the time, we are always available to help you with your heating and furnace needs. Our customers want to be comfortable all winter long, and we like to think that we are uniquely qualified to help in that regard. For maintenance, repairs, and even full system installations, there is no one better than HVAC Construction to get the job done. Check out some of our services and perks:
NATE CERTIFIED TECHNICIANS
We employ only the best technicians and assure that we stay on top of our game with continued training.
COMPLETE INSTALLATION SERVICES
We offer a complete installation package so that you get the system you need to keep you warm and cozy all winter.
CARRIER FACTORY AUTHORIZED DEALER
We are proud factory authorized dealers of the industry-leading Carrier brand HVAC products.
HEATING SYSTEM FINANCING
Get the system you need now without unnecessary financial stress through one of our payment plans.
RESIDENTIAL OR COMMERCIAL
We provide professional heating service for homes, offices, and other commercial facilities.
Heating System Scheduled Maintenance Plans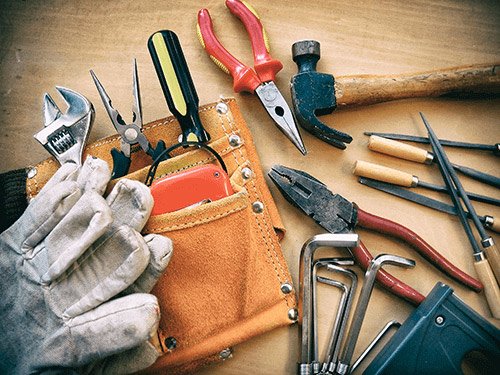 The last thing anyone wants is for their heating system or furnace to fail during the winter months. The best way to avoid this is by taking proper care of your heater or furnace. As with any appliance or machinery, your home comfort system needs regular maintenance to perform at its best. We offer a thorough maintenance plan to help your system run effectively and efficiently. Dirty air filters, poor insulation and clogged vents are just a few of the things that regular maintenance can reduce. Likewise, regular maintenance can improve system performance and thus reduce your energy bill. With just two annual visits, you can ensure that your system gives you the comfort you desire for years to come.
Having Issues with Your Home Heating System?
Let us help you get the comfort you deserve while even potentially lowering your bills call us (801) 298-4822. We Are Proud to Serve Our Friends in the Wasatch Front!