The modern furnace boasts features that older models could only dream of— higher efficiency ratings, quieter operation and a dozen other bells and whistles that translates to benefits for you, the homeowner. If you're thinking about upgrading from your clunky old heater to a shiny new unit, consider the benefits of scheduling your replacement during the summer season.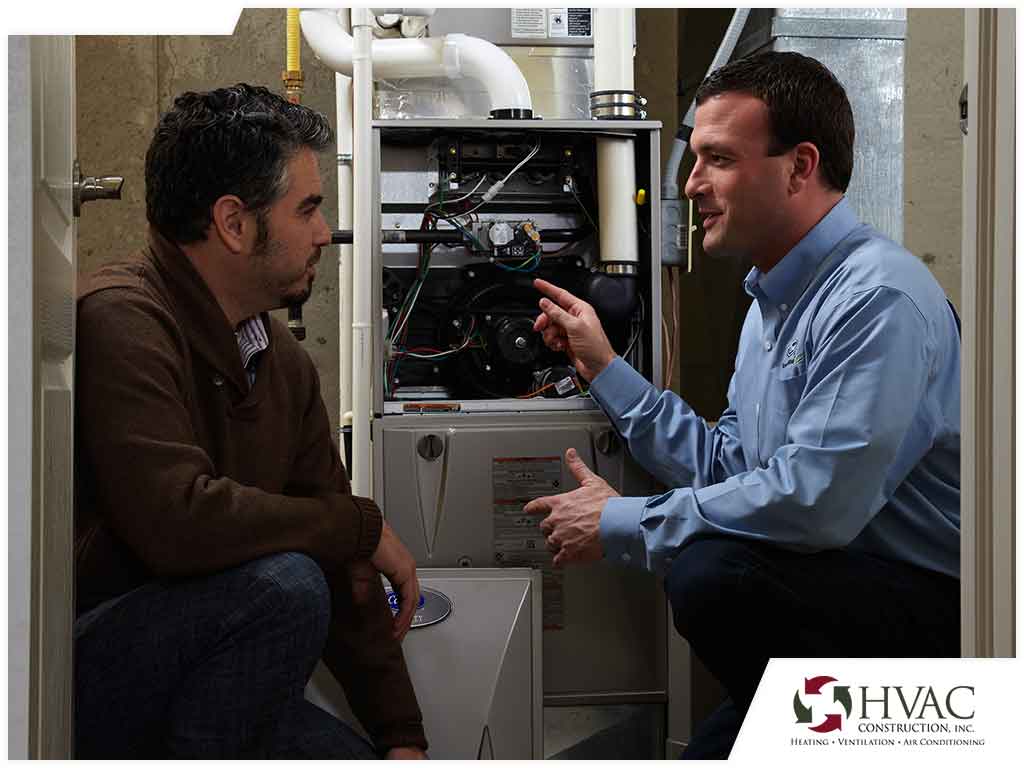 With over 30 years of experience in the heating and cooling industry, our experts at HVAC Construction offer a few reasons why replacing your furnace in the summer is a good idea.
Great Summer Deals
In the summer, HVAC manufacturers are often eager to clear their inventories of last year's stock. Of course, the latest heating and cooling units will surely have some advantages over their (slightly) older counterparts, but that doesn't mean that the previous year's models don't have excellent benefits and features of their own. You can find a lot of great deals on furnaces in the off-season if you choose to buy a replacement during the summer, and you'll save even more money if you can time your purchase with a clearance sale.
Convenient for Everyone
Summer is not a season in which you'll need to use your heating system, which is the exact reason why you should schedule your heating service appointments in the summer. You'll find that HVAC contractors are rarely overbooked for furnace installations during the off-season, which means they'll have a lot more flexibility in terms of scheduling.
More Preparations
Removing the pressure of peak season demands affords you plenty of time to do your research and find the best system for your home. Take the opportunity to shop around and closely examine different brands and models. Note the reviews, ratings and features of each one. You'll be surprised how easy the whole process can be when you're not in a rush. By the time the chill of fall rolls around, your brand new furnace will be ready to keep you warm and cozy.
Get the best high-performance heating systems from HVAC Construction, your number one local heating and air conditioning specialist. Give us a call at (801) 447-2057 or fill out our online contact form to schedule an appointment and get a free estimate on a new furnace installation today. We serve homeowners in Salt Lake City.