It's always a good idea to have your heating system in good shape before the coldest days of winter roll around. After all, it would be terribly inconvenient, not to mention potentially costly, to have your heating unit sputter out and fail in the middle of a cold spell. Luckily, there are ways you can ensure that your system is ready to make it through the winter season, and our experts at HVAC Construction have listed a few of them below.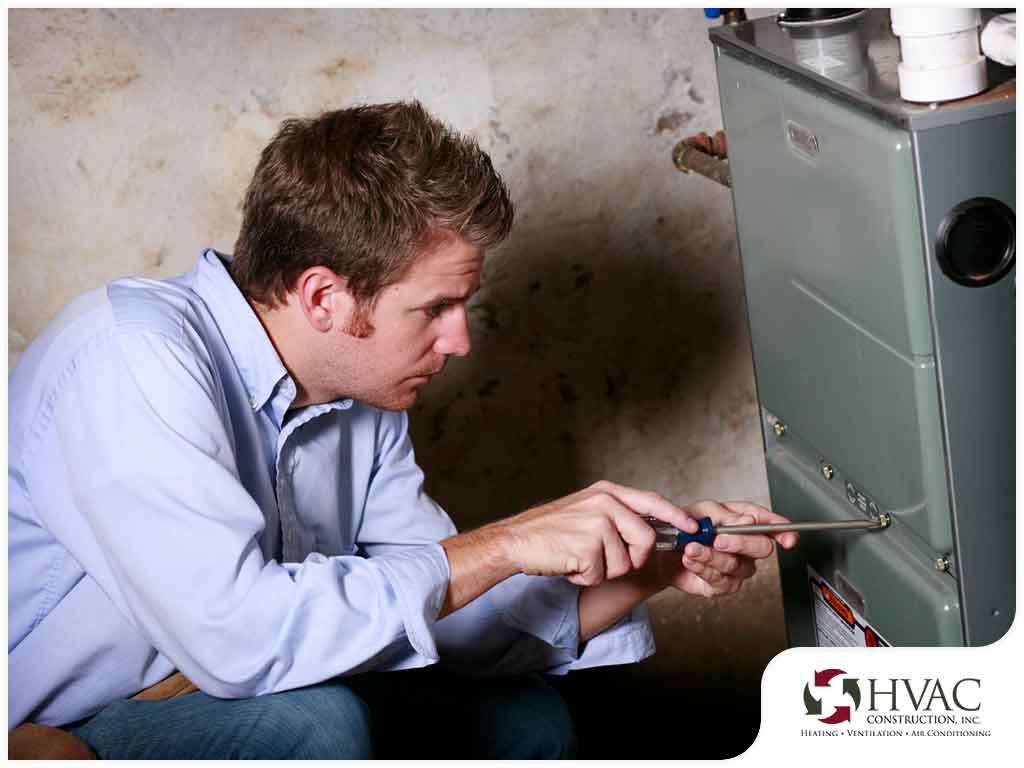 Replace the Furnace Filters
Changing an air conditioner or furnace filter is one of the few HVAC maintenance tasks that you can safely do on your own. While HVAC models vary widely, locating the filter usually isn't too difficult. Air filters can usually be found in either the supply vent, the return vent, or both. Once located, pull out the old filter and replace it with a fresh one. You want to do this at least once every 30 to 90 days, depending on how much dirt is usually trapped in your filters.
Clean the HVAC Units
Don't be afraid to clear out any debris that might have accumulated around your heating system. If you want to get things really clean, you can even remove the vent covers and vacuum out the dust from inside the ducts. Cleaning should be done at least once every season to make sure your system is always in good shape.
Sign Up for Routine Maintenance
HVAC Construction Air Conditioning and Heating offers maintenance programs that take care of all seasonal inspections and tuneups your system might need. In some cases, the program will also cover minor repairs that will help your HVAC system make it smoothly through the winter season.
Check Your Energy Usage
Get your home professionally audited for energy efficiency. You can find simple guides all over the internet on how to do an energy audit; however, while these will get you started, they can be inaccurate and incomplete. If you want to see a full report and get a clear understanding of your energy use, it's always best to leave this process to a professional.
This Winter, You Can Count on Our Experienced HVAC Specialists
At HVAC Construction, we're your leading provider of heating and air conditioning maintenance, repairs and installation services. Give us a call at (801) 298-4822 or fill out our contact form to schedule a consultation and get a free quote on new units today.