You've done your homework and consulted with your HVAC contractor for a new heating and air conditioning installation. The only thing left to do is set up the dates and you're good to go, right? Wrong. There's still the matter of a budget. New installations can cost you an arm and a leg, and expenses for repairs and upgrades can be just as steep.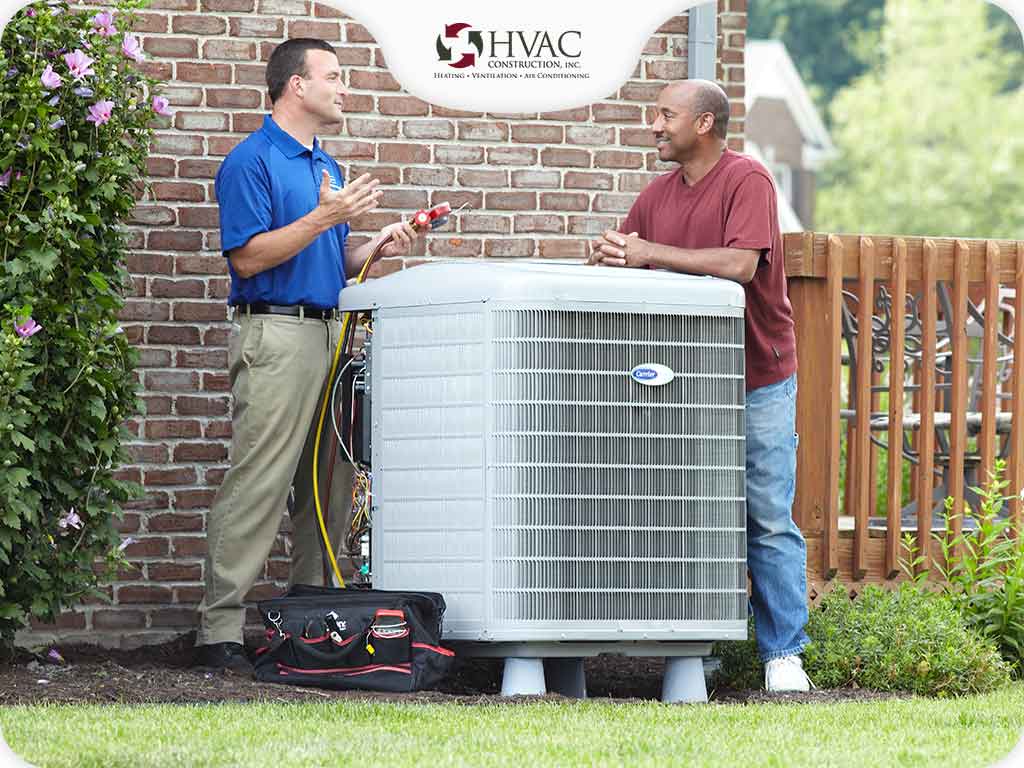 Luckily, Carrier® offers financing options and ways to save money to soften the blow of getting new HVAC equipment. As a Carrier Factory-Authorized Dealer, HVAC Construction can help you find financing solutions for your heating and cooling needs. After all, when making your home comfortable, every penny counts.
Financing
Our HVAC contractors can help you find a plan that will make payments easier to swallow. With approved credit, we're authorized to offer finance options through Wells Fargo Bank. Our plans feature, among other things, manageable monthly payments, competitive interest rates and convenient online bill payments.
Lease-to-Own Options
For customers who don't qualify for a traditional financing plan, we also offer lease-to-own alternatives through our partner institutions. Get affordable and convenient monthly payments and qualification results with the same application process.
Savings, Rebates and Tax Credits
High-efficiency ENERGY STAR®-certified products installed by professional HVAC contractors can save you money on your utility bills in the long run. In addition to this, some Carrier systems can also qualify you for local tax rebates and credits. Consult with our representatives to learn more about how you and your heating and air conditioning system are eligible for local tax credits.
Get the Carrier Heating and Cooling System You Want With Our Expert Help
Learn more about financing options for your Carrier heating and cooling system from our experts at HVAC Construction. We're your number one local provider of fast and reliable HVAC services. Give us a call at (801) 447-2057 or fill out our online contact form to schedule a no-obligation consultation today. We offer the best HVAC financing options in Utah.